Keylogging for a Good Cause
It's no secret that social media dominates the lives of today's teens, and with it come new challenges. While bullying, peer pressure and racism used to end when the bell rang, social pressure is now a 24-hour experience and the worst of it takes place after school hours. Even worse is that it's public, taking place in a collective virtual environment as opposed to the school bathroom; everyone is watching.
While SnapChat and Twitter have changed how we communicate for the better, they have also been used to harass, bully and intimidate impressionable youth in a way that did not experience by Generation X. This harassment is often invisible to parents which prevent intervention, and oftentimes the bullying goes unnoticed by adults.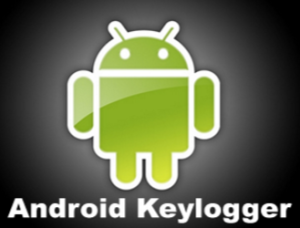 Many modern parents have opted to monitor their teens internet activity via the use of smartphone keyloggers for Android and iOS. These keylogging applications are superior to their PC counterparts as they're specifically designed to capture two-sided chats from social networks and chat applications such as Facebook and WhatsApp.
While controversial, monitoring a minor's smartphone and computer activity is legal. This allows parents insight into the social pressures their teens are facing. This is a compelling factor when considering the teen suicide rate has increased every decade for nearly 40 years. An additional consideration is that teens often consult other teens when considering suicide, and many parents will be surprised to know that Google indexes over 5000 searches per month for "painless ways to commit suicide" in the U.S. alone.
Learn more about Android Keyloggers